Read our latest news on our photovoltaic projects, the Tezos blockchain and our collaborative funding system, or general finance news.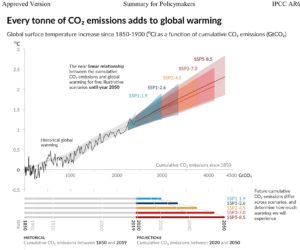 Le 6ème rapport d'évaluation du GIEC évalue les impacts du changement climatique sur la nature et sur l'humanité, ainsi que les capacités et les...
Read more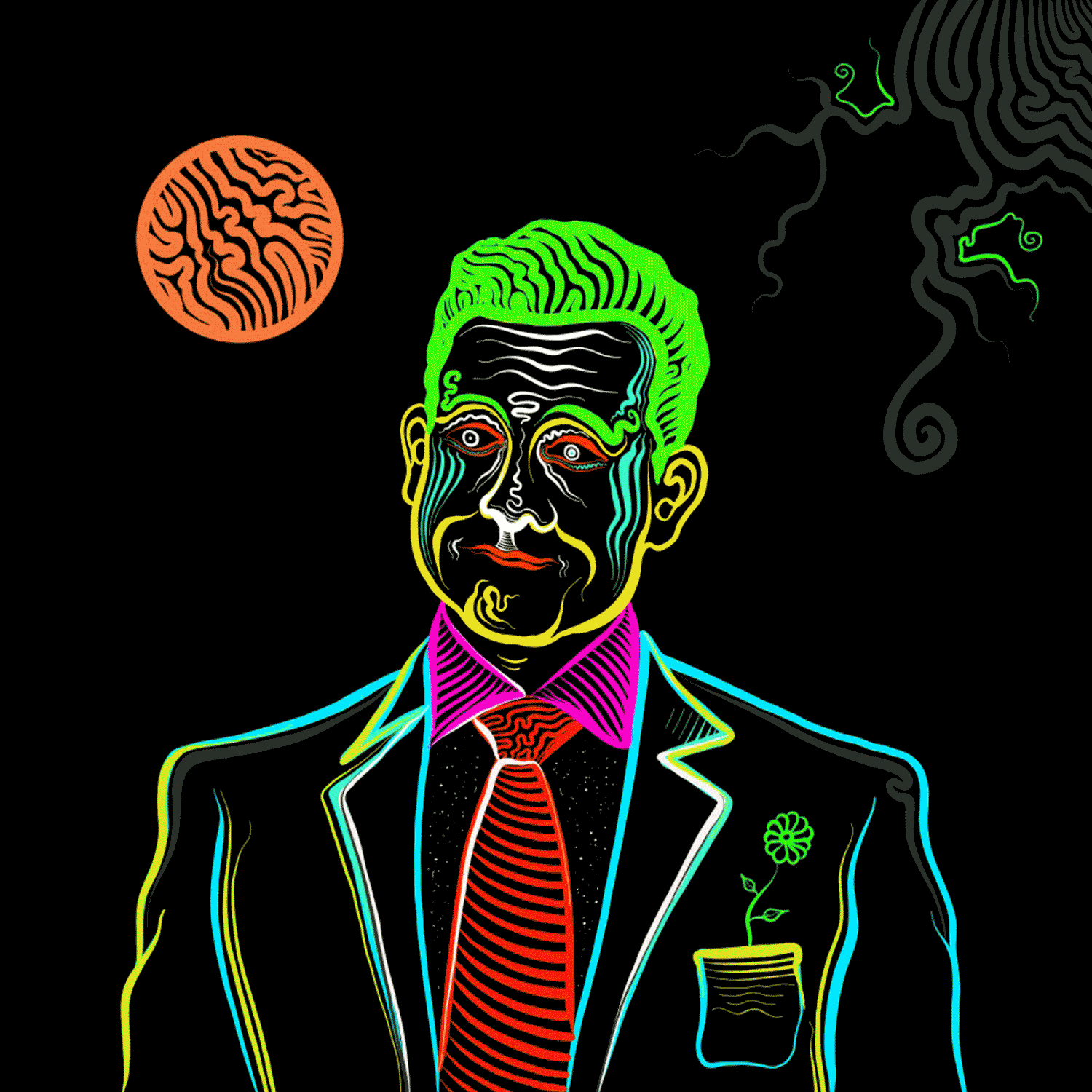 Il serait fou d'espérer que les institutions et les gouvernements, qui sont les moteurs de l'économie moderne, changent de sitôt leur comportement par rapport...
Read more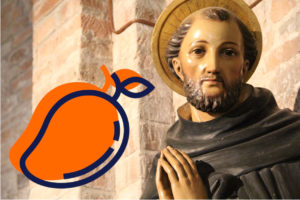 Alors, qui était Saint Valentin et quel est son rapport avec les digital mangos ?
Read more
Voici quelques raisons expliquant pourquoi nous préférons les jetons de sécurité pour diviser les actifs
Read more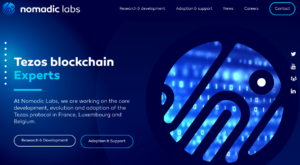 Comme vous le savez probablement, les mangues numériques poussent au soleil. Nous avons pensé qu'il serait chouette d'expliquer certains faits amusants et intéressants concernant...
Read more